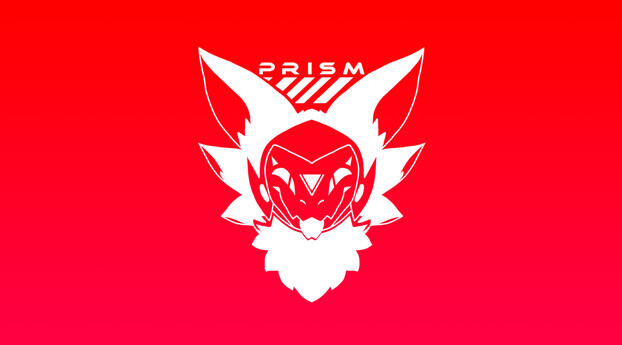 He | level. 24 |🍳Pan | 5'4" Ft | 🇵🇭 | Rare Protogen, Catwolf | Artist | Fursuiter
UNFINISHED LORE

Prism lives on one of Esmire's
four moons, namely moon

E1

.
His tasks include scouting E1
and its neighboring moons and
planets for approaching
dangers and resources. He is
a rare protogen, having three
sets of ears makes him
extremely sensitive to sound
cues and movement.
More information at the reference sheet button.
---
Prism is indeed a Rare Protogen claimed price VIA MYO on one of ZOR's banner making contest.